Jennifer A. Frey is the inaugural dean of the Honors College at the University of Tulsa, with a secondary appointment as professor of philosophy in the department of philosophy and religion. Previously, she was an Associate Professor of philosophy at the University of South Carolina, where she was also a Peter and Bonnie McCausland faculty fellow in the College of Arts and Sciences. Prior to her tenure at Carolina, she was a Collegiate Assistant Professor the Humanities at the University of Chicago, and a junior fellow of the Society for the Liberal Arts.
She earned her Ph.D. in philosophy at the University of Pittsburgh and her B.A. in philosophy and Medieval Studies (with a Classics minor) at Indiana University-Bloomington. In 2015, she was awarded a multi-million dollar grant from the John Templeton Foundation, titled "Virtue, Happiness, and the Meaning of Life," She has published widely on virtue and moral psychology, and she has edited three academic volumes on virtue and human action  Her writing has been featured in Breaking Ground, First Things, Fare Forward, Image, Law and Liberty, The Point, and USA Today.  She lives with her husband and six children in Tulsa, Oklahoma.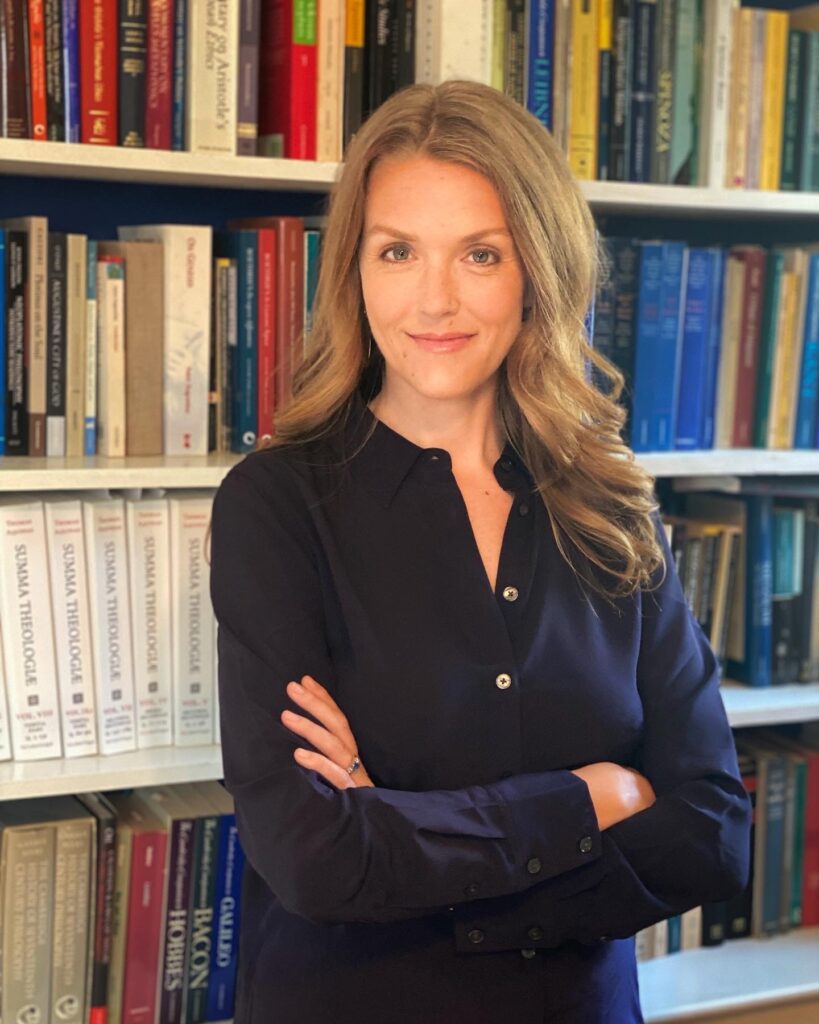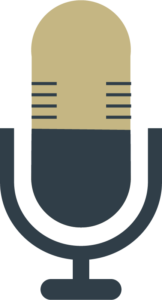 Iris Murdoch once claimed that "the enjoyment of art is a training in the love of virtue."  I suppose this podcast aims to show that her claim is worth taking seriously.  Most episodes of Sacred and Profane Love focus on literary art. The format of the podcast is a conversation, typically with a philosopher, theologian, or literary critic.  As a philosopher, I often turn to literature because I believe that it is a very specific mode of access to the truth. Whereas philosophical theory operates at the level of the abstract and general, literature operates in the particular and the concrete, which is the space of choice and desire. While the philosopher can articulate the essential structure of vice in her theory, the novelist can show us how vice works to destroy the life of a particular person, in a particular way. Fiction, therefore, has the power to expand our moral imaginations such that we see reflections of ourselves and our own lives in the characters we come to invest ourselves in while reading; in this way, fiction often serves to reveal to us both uncomfortable and hopeful truths about ourselves. In this podcast, the idea is not that we read to escape reality, but to throw ourselves more deeply into it.
This podcast is sponsored by the The University of Tulsa.