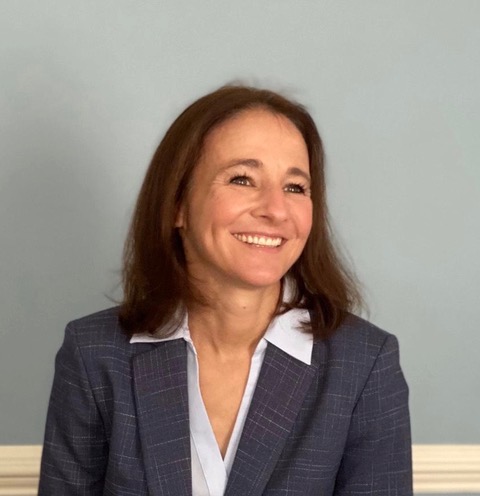 Angela Knobel on The Death of a Whisky Priest
In episode 17 of Sacred and Profane Love, I speak with Dr. Angela Knoble about Graham Greene's masterpiece, The Power and the Glory.  Set in Mexico during a period of brutal religious persecution, Greene's novel explores questions of what true power and glory consist in, and what sort of love and life can make one a witness to it.
I hope you enjoy our conversation.
Works under discussion in this episode:
Graham Greene, The Power and the Glory
Norman Sherry, The Life of Graham Greene
Thomas Aquinas, ST II-II  47 On Prudence
Thomas Aquinas, ST II-II 124 On Martyrdom
Thomas Aquinas, ST I-II 68 On the Gifts of the Spirit
Angela Knobel
is an Associate Professor of Philosophy at The Catholic University of America. Her main areas of research are Thomas Aquinas's virtue theory, ethics, and bioethics. Her papers have appeared or are forthcoming in such journals as 
The Thomist
, 
American Catholic Philosophical Quarterly
, 
Nova et Vetera
, 
International Philosophical Quarterly 
and 
The Journal of Moral Theology.
Jennifer A. Frey 
is Assistant Professor of Philosophy at the University of South Carolina. Prior to joining the philosophy faculty at USC, she was a Collegiate Assistant Professor of Humanities at the University of Chicago, where she was a member of the Society of Fellows in the Liberal Arts and an affiliated faculty in the philosophy department.  She earned her Ph.D. in philosophy at the University of Pittsburgh, and her B.A. in Philosophy and Medieval Studies (with Classics minor) at Indiana University-Bloomington. She has published widely on action, virtue, practical reason, and meta-ethics, and has recently co-edited an interdisciplinary volume, 
Self-Transcendence and Virtue: Perspectives from Philosophy, Theology, and Psychology
.