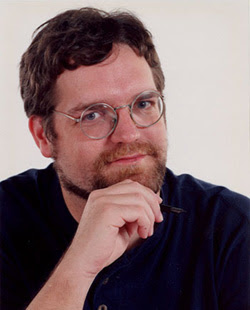 Troy Jollimore returns on Reading The Plague in a Plague
https://open.spotify.com/episode/3oeFj9es4vDk6pWYk7BEfB?si=RC-_rr2QSkO8ICPsZ8dcUg
This is our final episode of the podcast for the academic year.  I'll be recording new episodes over the summer, which I will begin releasing next September.  We decided to end the season with the unexpected, runaway bestseller of Spring 2020, Albert Camus's, The Plague.  In this episode, I am once again joined by philosopher and poet Troy Jollimore, to talk about the absurd, evil, suffering, theodicy, God, death, metaphysical rebellion, and of course, virtue.  As always, I hope you enjoy our conversation.
Troy
Jollimore
holds a Ph.D. in Philosophy from Princeton and currently teaches at California State University, Chico. He is the author of three books of philosophy, including
Love's Vision
 and 
On Loyalty
.  He is also the author of three collections of poetry: 
At Lake Scugog
, 
Tom Thomson in Purgatory
, which won the National Book Critics Circle Award for poetry, and 
Syllabus of Errors
.  He has received fellowships from the Stanford Humanities Center, the Bread Loaf Writers Conference, and the Guggenheim Foundation.
Jennifer
A. Frey
 is assistant Professor of Philosophy at the University of South Carolina. Prior to joining the philosophy faculty at USC, she was a Collegiate Assistant Professor of Humanities at the University of Chicago, where she was a member of the Society of Fellows in the Liberal Arts and an affiliated faculty in the philosophy department.  She earned her Ph.D. in philosophy at the University of Pittsburgh, and her B.A. in Philosophy and Medieval Studies (with Classics minor) at Indiana University-Bloomington. She has published widely on action, virtue, practical reason, and meta-ethics, and has recently co-edited an interdisciplinary volume, 
Self-Transcendence and Virtue: Perspectives from Philosophy, Theology, and Psychology. 
She lives in Columbia, SC, with her husband, six children, and a bunch of chickens.