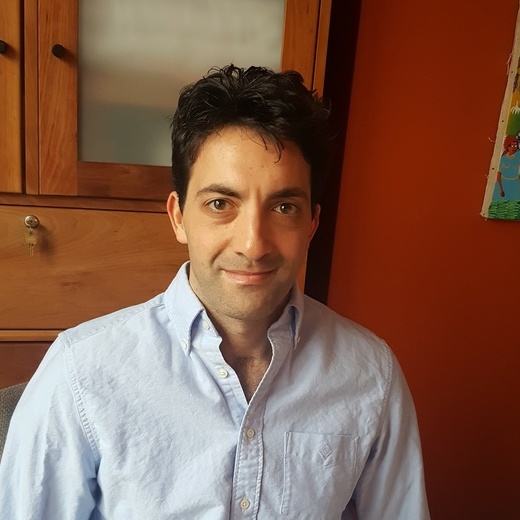 Jon Baskin on The Therapeutic Fiction of David Foster Wallace
In this episode, I am joined by one of the founding editors of The Point, Jon Baskin, to discuss the prospects of philosophical literary criticism and how we can apply such criticism to the fiction of David Foster Wallace. Baskin elaborates his ideas in a book I highly recommend, Ordinary Unhappiness: The Therapeutic Fiction of David Foster Wallace. Jon and I discuss Wittgenstein, Iris Murdoch, Stanley Cavell, Robert Pippin, and of course, David Foster Wallace. I hope you enjoy our conversation.
Jon Baskin is the Associate Director of the Creative Publishing and Critical Journalism program at the New School for Social Research and a founding editor of The Point. He earned his Ph.D. from The Committee on Social Thought at The University of Chicago. His writings have been featured in The Chronicle of Higher Education, The New York Times, The Nation, The New Yorker, and The New York Review of Books. He is also the author of Ordinary Unhappiness: The Therapeutic Fiction of David Foster Wallace. You can follow him on Twitter @BaskinJon
Jennifer A. Frey is an associate Professor of Philosophy at the University of South Carolina and fellow of the Institute for Human Ecology at the Catholic University of America. Prior to joining the philosophy faculty at USC, she was a Collegiate Assistant Professor of Humanities at the University of Chicago, where she was a member of the Society of Fellows in the Liberal Arts and an affiliated faculty in the philosophy department.  She earned her Ph.D. in philosophy at the University of Pittsburgh, and her B.A. in Philosophy and Medieval Studies (with a Classics minor) at Indiana University, in Bloomington, Indiana. She has published widely on action, virtue, practical reason, and meta-ethics, and has recently co-edited an interdisciplinary volume, Self-Transcendence and Virtue: Perspectives from Philosophy, Theology, and Psychology. Her writing has also been featured in First Things, Fare Forward, Image, Law and Liberty, Plough, The Point, and USA Today. She lives in Columbia, SC, with her husband, six children, and six chickens. You can follow her on Twitter @jennfrey
No posts were found for provided query parameters.