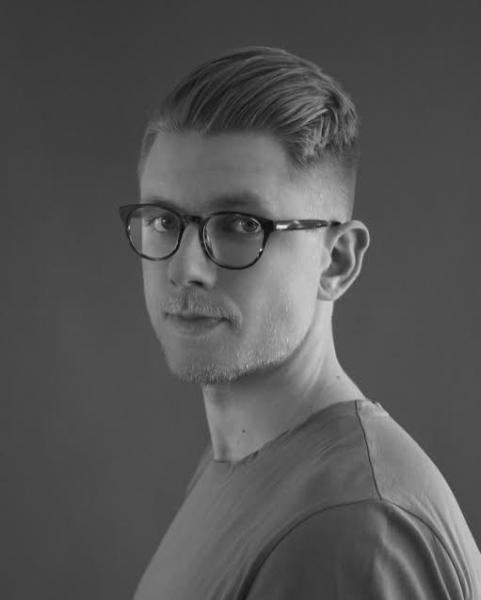 Morten Hoi Jensen on Jens Peter Jacobsen
In this episode, literary critic Morten Høi Jensen and I discuss the Danish novelist and poet, Jens Peter Jacobsen, and his beautiful novel, Niels Lyhne. Niels is a man searching for love and for God, but who finds that God does not answer his prayers and concludes that the universe is without a creator and cannot offer us any consolation. Originally titled The Atheist, Jacobsen's novel is an honest exploration of atheism and its paradoxical nature as parasitic upon the faith it rejects and a new faith in its own right.
I hope you enjoy our conversation.
Morten Høi Jensen is a literary critic and the author of A Difficult Death: The Life and Work of Jens Peter Jacobsen, which was published by Yale University Press in 2017 with a foreword by James Wood. His writing has also appeared in the New York Review of Books, the Los Angeles Review of Books, The Point, The New Republic, The Wall Street Journal, Commonweal, and The American Interest, among others. He is currently writing a book about Thomas Mann's novel The Magic Mountain.
Jennifer A. Frey is an associate Professor of Philosophy at the University of South Carolina and fellow of the Institute for Human Ecology at the Catholic University of America. Prior to joining the philosophy faculty at USC, she was a Collegiate Assistant Professor of Humanities at the University of Chicago, where she was a member of the Society of Fellows in the Liberal Arts and an affiliated faculty in the philosophy department.  She earned her Ph.D. in philosophy at the University of Pittsburgh, and her B.A. in Philosophy and Medieval Studies (with a Classics minor) at Indiana University, in Bloomington, Indiana. She has published widely on action, virtue, practical reason, and meta-ethics, and has recently co-edited an interdisciplinary volume, Self-Transcendence and Virtue: Perspectives from Philosophy, Theology, and Psychology. Her writing has also been featured in First Things, Fare Forward, Image, Law and Liberty, Plough, The Point, and USA Today. She lives in Columbia, SC, with her husband, six children, and six chickens. You can follow her on Twitter @jennfrey
This episode of Sacred and Profane Love is sponsored by The Classic Learning Test, which provides an to alternative standardized tests rooted in tradition. Featuring passages selected from great works across a variety of disciplines (including St. Augustine, Dante, and Flannery O'Connor), the CLT suite of assessments provide a highly accurate and rigorous measure of reasoning, aptitude, and academic formation for students from diverse educational backgrounds. The exams are taken online in just two to three hours, and all three assessments (traditional CLT, CLT10, CLT8) give test results within 24 hours. (Please note that scores for the new remote-proctored CLT are available 1-2 weeks after testing.) The CLT also provides colleges and secondary schools with detailed information about student learning trends, to facilitate decisions about admissions, curricula, and instruction. The CLT unites a dedicated group of educators, businesspeople, and scholars, all in service to a shared passion: to reconnect intellectual pursuit with the pursuit of virtue.
Sacred and Profane Love is a podcast in which philosophers, theologians, and literary critics discuss some of their favorite works of literature, and how these works have shaped their own ideas about love, happiness, and meaning in human life. Host Jennifer A. Frey is associate professor of philosophy at the University of South Carolina. The podcast is generously supported by The Institute for Human Ecology at the Catholic University of America and produced by Catholics for Hire.
Music credits, "Help me Somebody," by Brian Eno and David Byrne, licensed under CC BY-NC-SA 2.5.