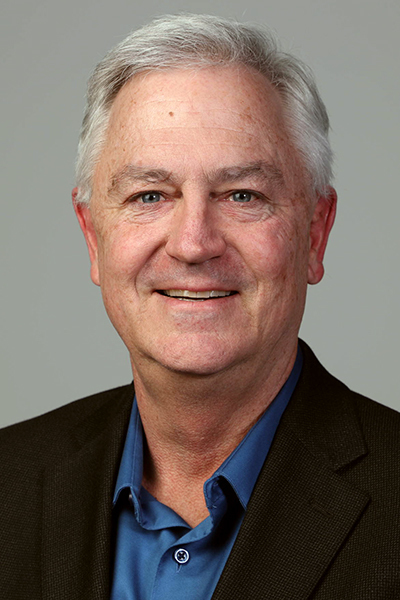 Thomas Hibbs on Crime and Punishment
In this episode, I speak with philosopher Thomas Hibbs (Baylor) about Dostoyevsky's famous novel,  Crime and Punishment.  We discuss how Raskolnikov gets trapped in various philosophical theories he has embraced, and what might help him go from theory to authentic human life again.  Along the way, we discuss the limitations of philosophy, the importance of literature as an antidote to modern moral theorizing, and the genre of confessions.  And, of course, we talk about suffering, and why Raskolnikov needs to embrace it.
Thomas Hibbs is currently J. Newton Rayzor Sr. Professor of Philosophy at Baylor where he is also Dean Emeritus, having served 16 years as Dean of the Honors College and Distinguished Professor of Ethic and Culture.  Hibbs has a Ph.D. from the University of Notre Dame and served as tutor at Thomas Aquinas College, Full Professor and Department Chair of Philosophy at Boston College, and President of the University of Dallas. Hibbs has published more than thirty scholarly articles and seven books, the most recent of which is Wagering on an Ironic God: Pascal on Philosophy and Faith (Baylor University Press, 2017).  He is currently working on a book on Catholic aesthetics that is under contract with the University of Notre Dame Press. Hibbs is a Fellow of the Institute of Human Ecology at Catholic University, where he had a sabbatical in Fall of 2018.
Jennifer Frey is an associate Professor of Philosophy and Peter and Bonnie McCausland Faculty Fellow at the University of South Carolina. She is also a fellow of the Institute for Human Ecology at the Catholic University of America and the Word on Fire Institute. Prior to joining the philosophy faculty at USC, she was a Collegiate Assistant Professor of Humanities at the University of Chicago, where she was a member of the Society of Fellows in the Liberal Arts and an affiliated faculty in the philosophy department.  She earned her Ph.D. in philosophy at the University of Pittsburgh, and her B.A. in Philosophy and Medieval Studies (with a Classics minor) at Indiana University, in Bloomington, Indiana. She has published widely on action, virtue, practical reason, and meta-ethics, and has recently co-edited an interdisciplinary volume, Self-Transcendence and Virtue: Perspectives from Philosophy, Theology, and Psychology. Her writing has also been featured in Breaking Ground, First Things, Fare Forward, Image, Law and Liberty, The Point, and USA Today. She lives in Columbia, SC, with her husband, six children, and chickens. You can follow her on Twitter @jennfrey.
Sacred and Profane Love is a podcast in which philosophers, theologians, and literary critics discuss some of their favorite works of literature, and how these works have shaped their own ideas about love, happiness, and meaning in human life. Host Jennifer A. Frey is associate professor of philosophy at the University of South Carolina. The podcast is generously supported by The Institute for Human Ecology at the Catholic University of America and produced by Catholics for Hire.
Audio Edited & Music Produced by Anthony Monson