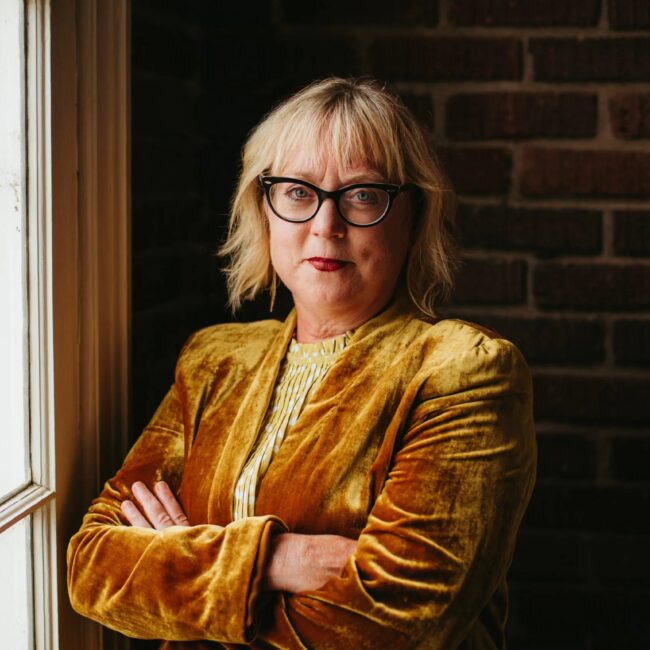 Karen Swallow Prior on The Scarlet Letter
In this episode, I team up again with Karen Swallow Prior, this time to discuss what many people call "the great American novel" Nathaniel Hawthorne's
The Scarlet Letter
. We talk about sin, guilt, and repression, and how Hawthorne's story is more complicated and interesting than most people make it out to be.
As always, I hope you enjoy our conversation.
Karen Swallow Prior
is Research Professor of English Literature and Christianity and Culture at Southeastern Baptist Theological Seminary. She is the author of 
Booked: Literature in the Soul of Me 
(T. S. Poetry Press, 2012), 
Fierce Convictions: The Extraordinary Life of Hannah More—Poet, Reformer, Abolitionist
(Thomas Nelson, 2014), and 
On Reading Well: Finding the Good Life through Great Books
 (Brazos, 2018). She is co-editor of 
Cultural Engagement: A Crash Course in Contemporary Issues
 (Zondervan 2019) and has contributed to numerous other books. Her writing has appeared at
Christianity Today
, 
The Atlantic
, 
The Washington Post
, 
First Things
, 
Vox
, 
Relevant
, 
Think Christian
, The Gospel Coalition, Religion News Service, 
Books and Culture
 and other places. She and her husband live on a 100-year old homestead in central Virginia with sundry horses, dogs, and chickens. And lots of books.
Jennifer Frey is an associate professor of philosophy and Peter and Bonnie McCausland Faculty Fellow at the University of South Carolina. She is also a fellow of the Institute for Human Ecology at the Catholic University of America and the Word on Fire Institute. Prior to joining the philosophy faculty at USC, she was a Collegiate Assistant Professor of Humanities at the University of Chicago, where she was a member of the Society of Fellows in the Liberal Arts and an affiliated faculty in the philosophy department.  She earned her Ph.D. in philosophy at the University of Pittsburgh, and her B.A. in Philosophy and Medieval Studies (with a Classics minor) at Indiana University, in Bloomington, Indiana. She has published widely on action, virtue, practical reason, and meta-ethics, and has recently co-edited an interdisciplinary volume, Self-Transcendence and Virtue: Perspectives from Philosophy, Theology, and Psychology. Her writing has also been featured in Breaking Ground, First Things, Fare Forward, Image, Law and Liberty, The Point, and USA Today. She lives in Columbia, SC, with her husband, six children, and chickens. You can follow her on Twitter @jennfrey.
Sacred and Profane Love is a podcast in which philosophers, theologians, and literary critics discuss some of their favorite works of literature, and how these works have shaped their own ideas about love, happiness, and meaning in human life. Host Jennifer A. Frey is an associate professor of philosophy at the University of South Carolina. The podcast is generously supported by The Institute for Human Ecology at the Catholic University of America and produced by Catholics for Hire.